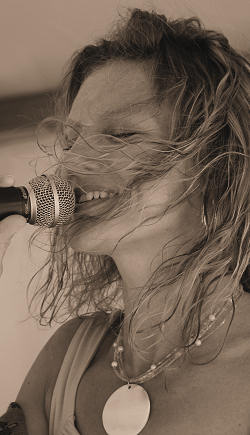 Jazz connects people
´Just don´t give up trying to do what you really want to do. Where there is love and inspiration, I don´t think you can go wrong.´ -Ella Fitzgerald.

A VERY HAPPY NEWYEAR TO ALL OF YOU!

***Coming up concerts***
20th january 2018
Intrioduction feat. Marjoleine Leene with piano virtuoso Harry Happel, Sven Happel and Jasper van Hulten (ao Wouter Hamelband). Playing a modern version of the arranged music of Intrioduction and Marjoleine Leene. Check http://www.intrioduction.com. Tickets: http://www.perdido.nl

*Visit this website soon again for more concerts and click on ´concerts´for more concerts coming up.