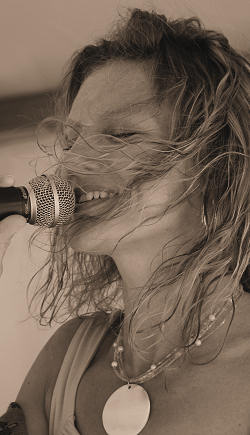 Jazz connects people
´Just don´t give up trying to do what you really want to do. Where there is love and inspiration, I don´t think you can go wrong.´ -Ella Fitzgerald.

HOT NEWS!!!SUBLIME FM Dutch Jazz with Rolf Delfos and Bart Wirtz will broadcast my music this sunday 23rd of april 10-11 pm!
http://sublimefm.nl/dutch-jazz/

THANK YOU ALL SO MUCH for supporting me @ www.mo.nl/met !!! I will need more votes to make my dream come true: recordings with the Metropole Orchestra. You can still vote until the first of june and I really need your support!

***Coming up***

8 juni 2017: Live Jazz at the Tolhuis Hilversum Aanvang 21.30 u
http://tolhuis-hilversum.nl/agenda/
Band: Jos Harmes-Dick Pluim-Marc van Zoelen-Piet Keizer

*Visit this website soon again for more concerts and click on ´concerts´for more information about concerts.