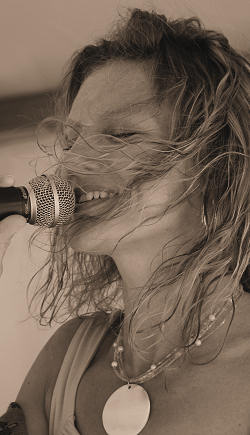 Jazz connects people
´Just don´t give up trying to do what you really want to do. Where there is love and inspiration, I don´t think you can go wrong.´ -Ella Fitzgerald.

***Coming up concerts

20 januari 2018
Intrioduction feat. Marjoleine Leene met pianovirtuoos Harry Happel, Sven Happel en Jasper van Hulten (oa Wouter Hamelband). Met een moderne versie van gearrangeerde muziek van Intrioduction en Marjoleine. Check http://www.intrioduction.com. Tickets: http://www.perdido.nl

*Bezoek deze website binnenkort weer voor meer concerten en kijk bij ´concerten´ voor meer concerten.